blog
news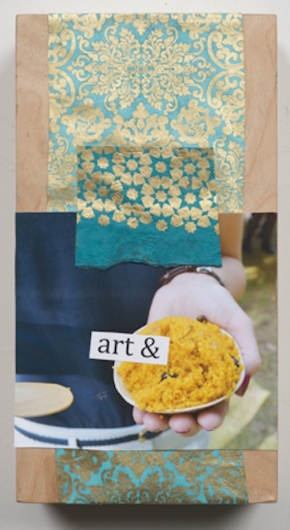 The Value of Food: Sustaining a Green Planet
Curated by Kirby Gookin & Robin Kahn
October 6, 2015- April 3, 2016
An exhibition of contemporary art sited throughout The Cathedral of St John the Divine that explores food and its relationship to larger global issues.
The Value of Food
explores the dynamic and organic materiality of food and its integral role in sustaining life. The artists in the exhbition work with food as a form of social engagement. Although their subjects and methodology vary, they each explore the intersecation of food, art, commerce, the environment and the community in order to engage the exhbition's unifying theme:
food justice
.












XXXXXXXXXXXXXXXXXXXXXXXXXXXXXXXXXXXXXXXXXXXXXXXXXXXXXX
2015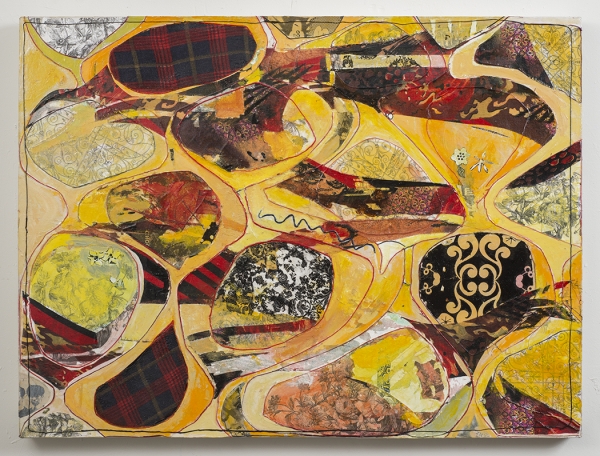 Critical Practices Inc. and 21ST.PROJECTS is pleased to present
a presentation of my new work from February 26 to March 22, 2015.
CPI 163 West 21st St, NYC.









XXXXXXXXXXXXXXXXXXXXXXXXXXXXXXXXXXXXXXXXXXXXXXXXXXXXXXXX
2013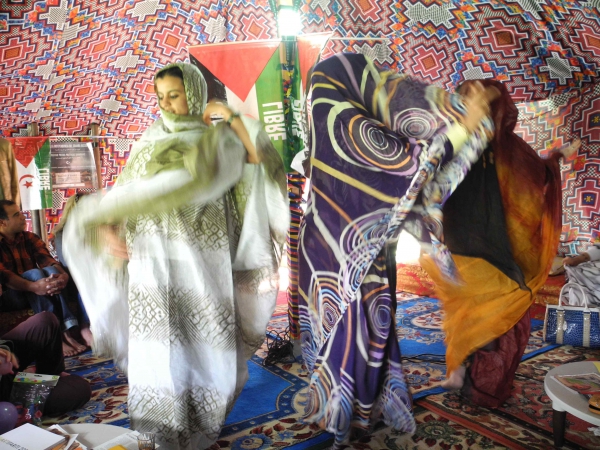 "The Art of Sahrawi Hospitality", October 16 – 20, 2013
MAP2013 Main Street Garden Park, Dallas, Texas.
An installation and interactive event that explores how women use hospitality to communicate cultural and human rights concerns.

Founded by Janeil Engelstad (www.makeartwithpurpose.net), MAP2013 is the first, international festival of art promoting the environment, social justice and the advancement of knowledge and well-being. It is produced in collaboration with the City of Dallas Cultural Affairs Commission, the Dallas Museum of Art, Nasher Sculpture Center, University of Texas, Dallas and over 20 other civic, cultural and community organizations.
















XXXXXXXXXXXXXXXXXXXXXXXXXXXXXXXXXXXXXXXXXXXXXXXXXXXXXXXX
UPCOMING PUBLICATIONS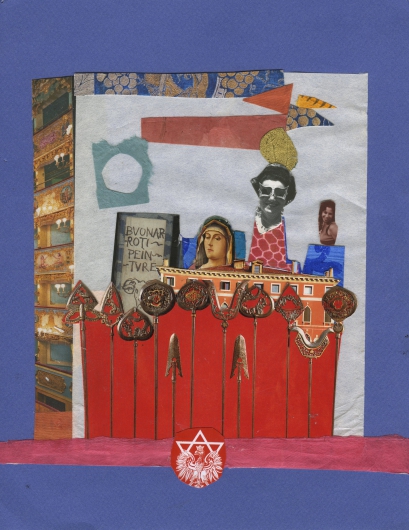 The Intelligent Woman's Guide to Venice
An original artist's book put together during Kahn's residency at the Emily Harvey Foundation in Venice, Italy. It is a full color publication of original images that explore the city's historic artworks and the people who made and collected them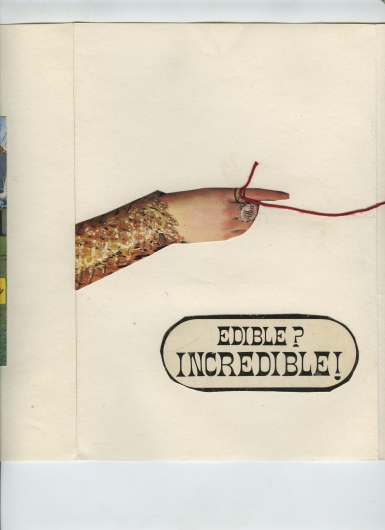 Everybody Needs A Wife
A two sided full color fold-out book with original images by Kahn that humorously explore the indispensable yet invisible roles assumed by women.